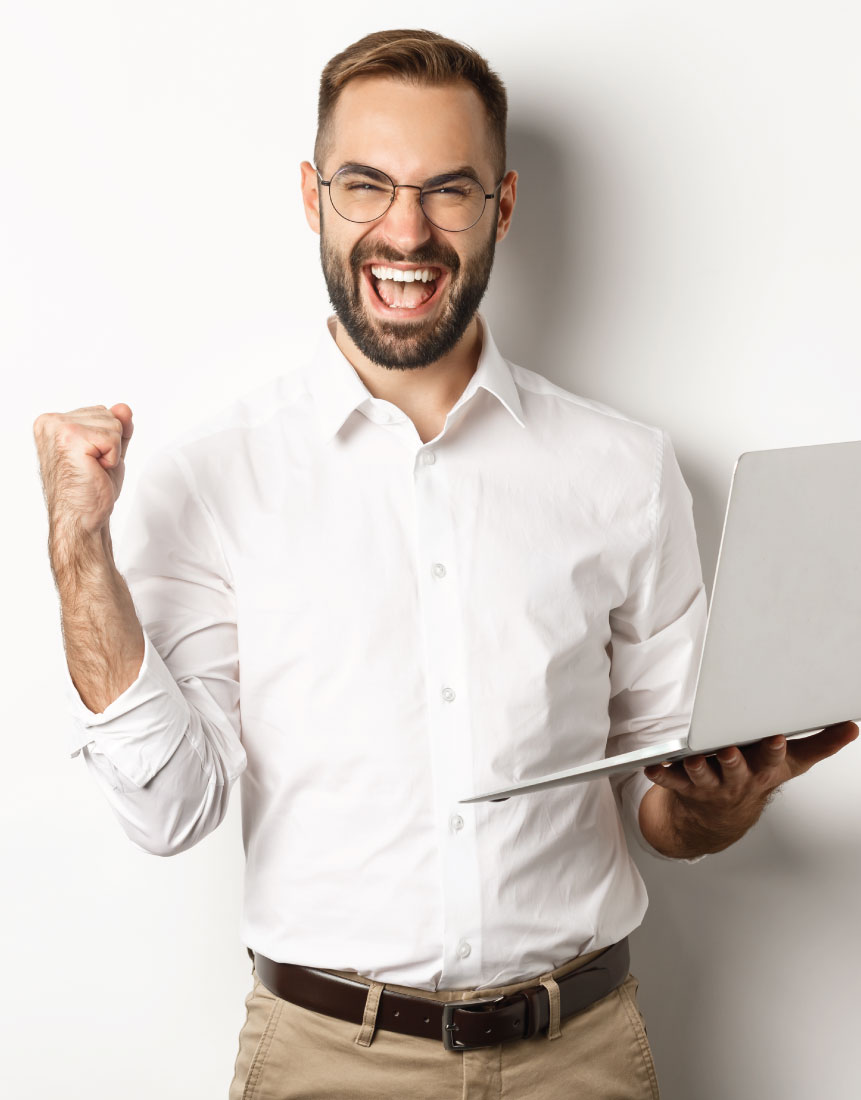 A customer relationship management system has the power to give you and your team a better way to manage external and internal business information, no matter what line of business you're in.
Everyone on your team needs context about every customer's needs, wants, and current state, so they can pick up the conversation where it left off and provide a seamless customer experience.
With a powerful CRM tool, you're able to make information about every customer interaction available to anyone at your company who might need it & they are the perfect solution to help growing organizations achieve their goals.